Heel Pain?
Foot Pain?
Leg Pain?
Growing Pains?
Knee Pain?
They seem to be "floppy" or Uncoordinated?
They Walk Funny?
They Trip or Fall a Lot?
They are Slow Runners?
They Avoid Activity?
We're Here to Help Your Children Get The Most Out of Life.
Not only do Dynamic Podiatrists have the experience to help children but they have a particular interest in helping children with leg , ankle and foot problems. Nothing gives us more satisfaction than helping a child who was in pain and not participating in sport, to becoming pain free and enjoying an active lifestyle.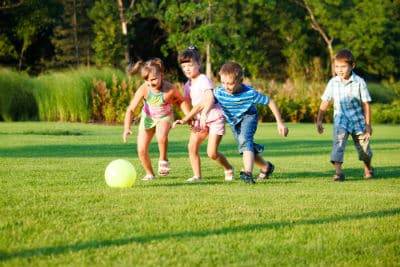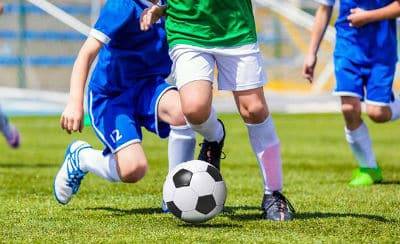 Background in Sport and Dance
Our podiatrists have all been heavily involved in sport or dance and know what injuries children can get and how to get them back to their activity as quickly as possible.
Matt taught paediatric podiatry at QUT for several years and has chosen podiatrists who love working with children and have the experience to find solutions to little feet problems.