As each new school term approaches, excitement builds about the start of new sporting seasons.
Sign on days for club sports usually coincide with late summer and late winter.
AFL, football (soccer), dance, netball, hockey, rugby league, rugby union, basketball and several other sports give great opportunities for our children to grow stronger, more resilient, have fun, and make new friends.
Sometimes these activities can also bring injuries, and injuries in the feet and lower limbs are the most common. 
Some of these injuries are just bad luck caused by a collision or an uneven piece of ground, but many of them are preventable.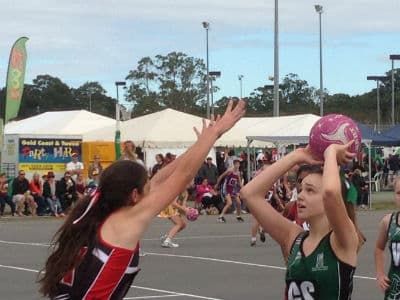 Here are some preventative measures for injuries in the lower limbs:
Making sure their muscles are warmed up and stretched before playing
Ensuring they have well fitted and appropriate trainers or boots
Wearing custom foot orthotics (inserts) if required
Ensuring they are fit for the activity (injuries happen more often when children are tired)
Correct strapping for those with existing or previous injuries.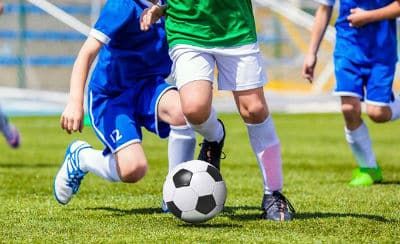 Dynamic Podiatry is here to help if you need advice regarding:
the appropriate shoes or boots for their sport
the correct way to strap to prevent further injury e.g. recurrent ankle sprains;
whether or not your child would benefit from custom foot orthotics e.g. if you've noticed strange gait patterns or regular falls or complaints of pain.
Matt and his team of podiatrists have many years of experience helping children to play sport without injury and to get back to sport following an injury. We would love to help your children get the very most out of their lives through activity.