Falls Can Change Your Life Forever
A fall is defined as having an unexpected event in which the person comes to rest on the ground. 
Falls are the leading cause of injury-related hospital admission in people aged 65 years and older. 
At least one third of community dwelling older adults fall each year. 
The Australian population aged 65 and over is projected to increase from 13% in 2010 to 24% by 2050. 
The fastest growing population group is those aged 85 years and older. 
Anxiety and fear of falling is a significant consequence after falls which leads to loss of confidence, restricted activity and social isolation.
How can a podiatrist help?
A podiatrist role should involve a screening for ill-fitting or inappropriate footwear, foot pain and other foot problems as these are risk factors for falls.
Other risk factors for falls include: increased age, previous history of falls, chronic medical condition, impaired balance and mobility, reduced muscle strength and sensory problems (peripheral neuropathy, vision).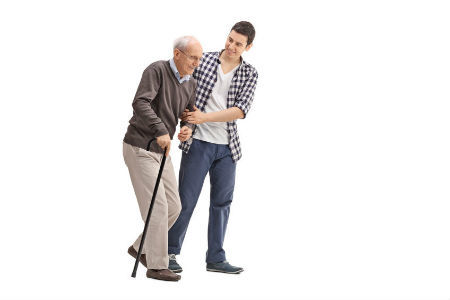 What Will Your Podiatrist Do?
Performance-based falls screening testing that helps determine your risk of falls.
Footwear assessment and education.
Podiatry care addressing foot related problems.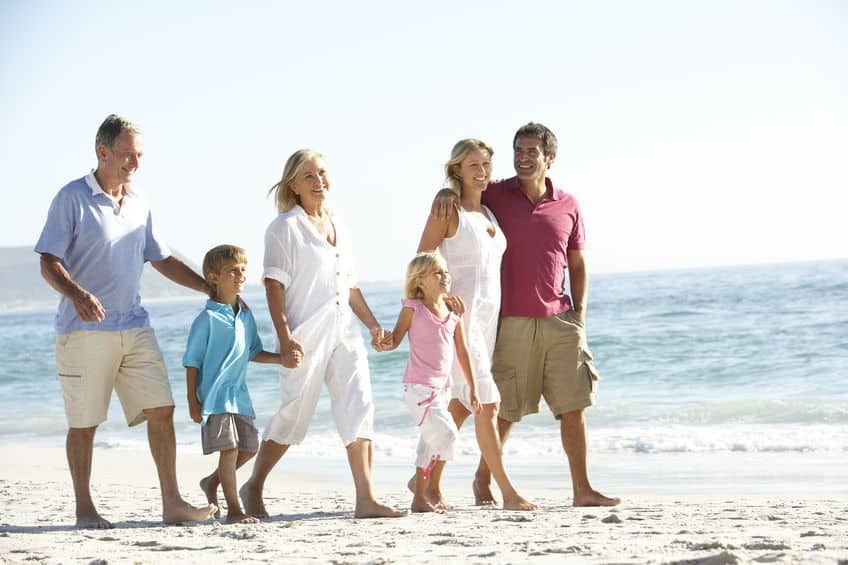 What footwear features you should look for to reduce the risk of falls?
 – Soles: thinner and firmer soles improve foot position sense
 – Heels: a low, square bevelled heel improves stability
 – Upper: shoes with a supporting upper around the ankle improve stabili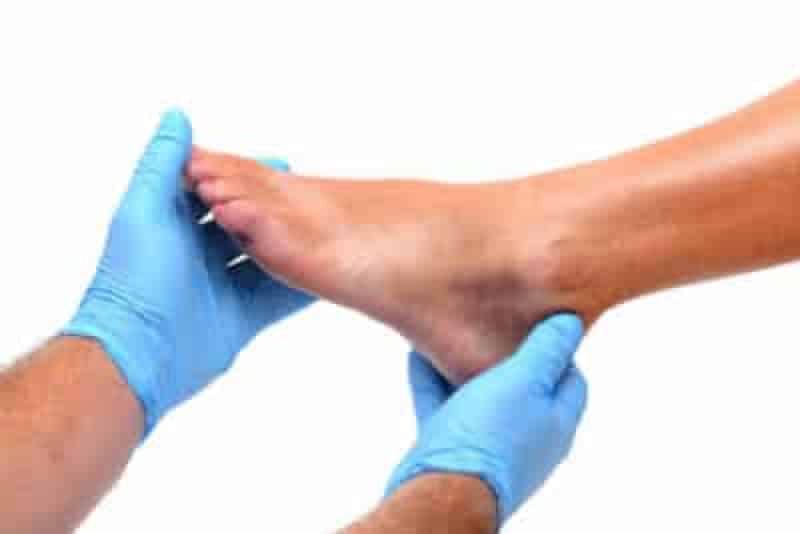 Interventions must be a multifactorial management team approach with allied health professionals to be successful.
A podiatrist should be able to assess your risk of falls doing a history, assessment and performance-based falls screening test.
They can help manage your risk of falls through addressing foot pain, other foot problems (callus, corns), strengthening exercises and footwear.
At Dynamic Podiatry our promise to you is to do all we can to keep you active and on your feet.
We have the experience and the tools to analyse your falls risk and minimise it from a foot and ankle point of view.
To make an appointment with the podiatry team at Dynamic Podiatry to help prevent falls from occurring call 3351 8878 or click the button below to book online.